If you've been on Tik Tok, Instagram or my personal favorite, Pinterest, within the past few years, chances are you've come across the term bullet journaling or BuJo for short. If you've ever had any questions about bullet journaling, what it's for, the pros and cons, whether it's for you, or the most basic of all, what even is it? You've come to the right place!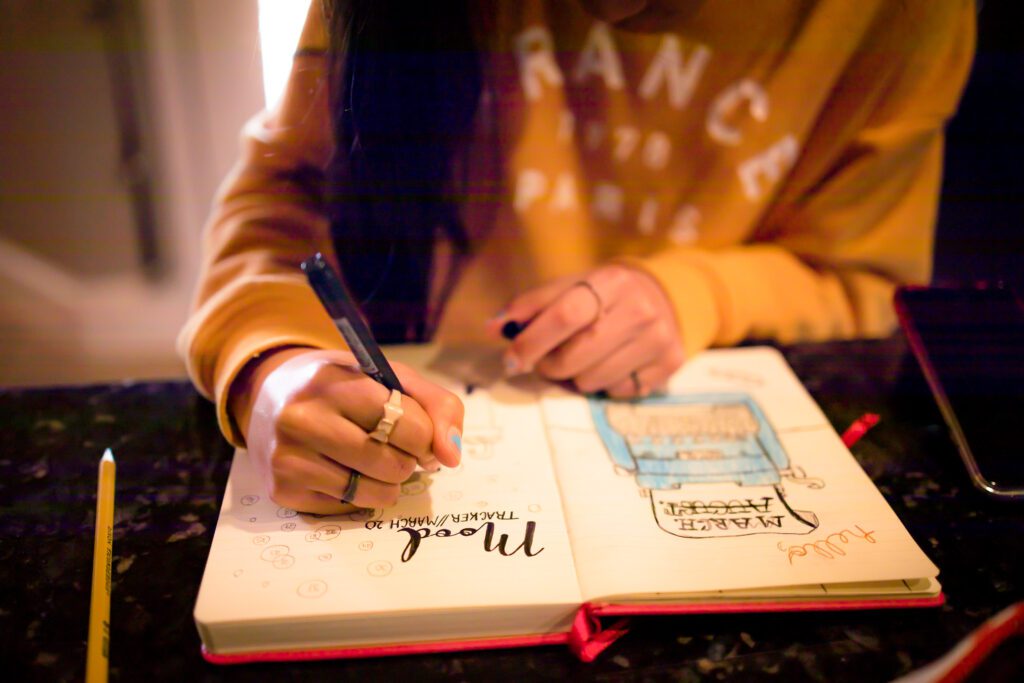 So What Is Bullet Journaling?
The short answer, is bullet journaling is a scheduling template that starts from large overarching tasks and time periods that breaks down into smaller and smaller spreads, for example starting from a yearly overview and then breaking down into months, weeks, and even days. The system is completely customizable to your own needs and can essentially become anything you want.
You can keep track of your appointments from month to month or go as far of planning each day minute by minute, or even do a mix of both with tight scheduling when you need it and general overviews when you don't. It's all up to you!
But What Else Can BuJo Be?
The long answer, however, is a lot more interesting. You can use a bullet journal as essentially anything that you want. For example, my personal journal is not just calendar, but also a plant growth tracker, fitness tracker, general use journal, as well as a scrapbook that works as an overview of the year for me to look back on once the year is done. I'm also not the world's best artist but that doesn't stop me from theming each month with whatever aesthetic catches my eye on social media and spending way too much money on stickers and stamps to make the whole journal as pretty and fun to play with as I can.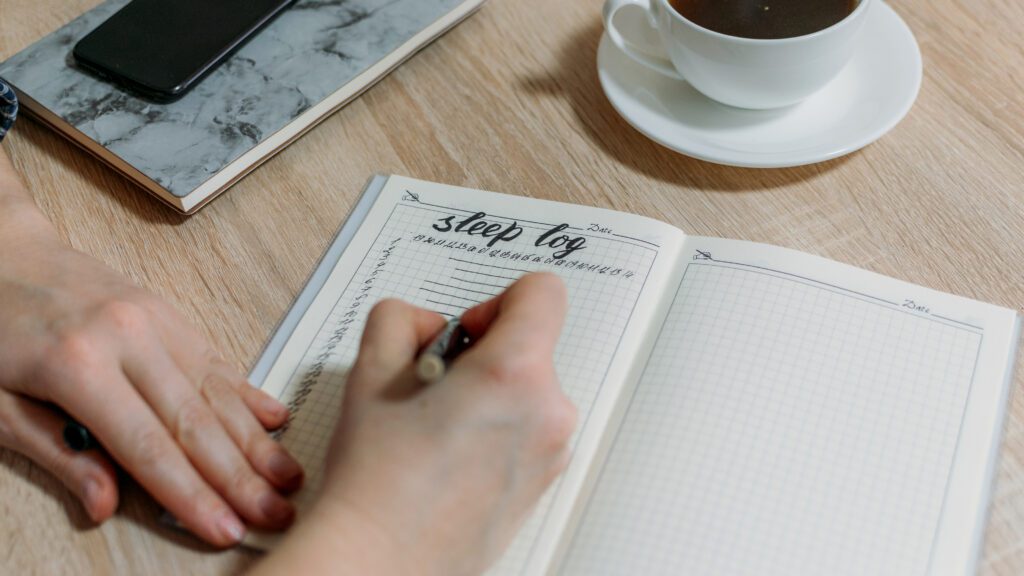 The Best Parts
Still unsure whether this system is for you? Let's talk about the best parts. As mentioned above, bullet journals are completely customizable. Generally, they are done on a blank dot grid notebook, so you're not even stuck with lined paper. My personal favorite notebooks are from Scribble and Dot, but there are a ton of different options out there depending on your preferences for paper weight and aesthetic. You can make your notebook completely minimalistic if you don't want to doodle in it and just keep it pen on paper with only the things you need for keeping track of your appointments. You can use this system for adjusting your scope when you need more specificity, say for example giving a single day two whole pages of space for that day both kids seem to have 8 appointments and you have all of the chores in the world to do, or you can keep entire weeks blank for when you're on vacation and don't want to schedule a thing without leaving dead space in a pre-made calendar, and you can do it all in one notebook! You can track what's important to you that other scheduling systems don't necessarily have space for, like a cleaning schedule for your house, reminders for when it's time to make that appointment with the dentist, keeping track of how much water you're consuming everyday, or whatever else you can possible dream up. If you have a creative side, you can go as crazy or as simple as you like with the art in your notebook. I've seen some absolutely beautiful works of art in bullet journals that take my breath away and make me very jealous that I just can't paint the way everyone on Instagram seems to be able too.
Possible Negatives 
The complete customizability does come at a bit of a cost however. The bullet journaling system is popular enough now that there are tools to help the more tedious aspects, like stamps with changeable numbers for calendars and premade stickers and stencils, but you are essentially buying a completely blank notebook which can be really intimidating. You do have to put in the effort to create your spreads from week to week rather than having a premade one, and that kind of effort doesn't work for everyone, especially when there are so many pre made calendars out there. It all depends on your needs and whether you think the effort and customizability are good for you.
My Personal Experience
Personally, I recommend bullet journaling to just about everyone I know, whether they're art people or not. I have bullet journaling for four years now, and while I'll be the first to admit that I'm not the most consistent with it, I absolutely love being able to look back at my old journals and see what I was up to in previous years. I'll definitely be sharing
more on here about my own journals and spreads so keep an eye out for those articles if you're interested! Hopefully this article inspires some of you to try the system for yourself, and if you do check out my next article on setting up your first bullet journal! 
Happy Journaling!